Nicola Benyahia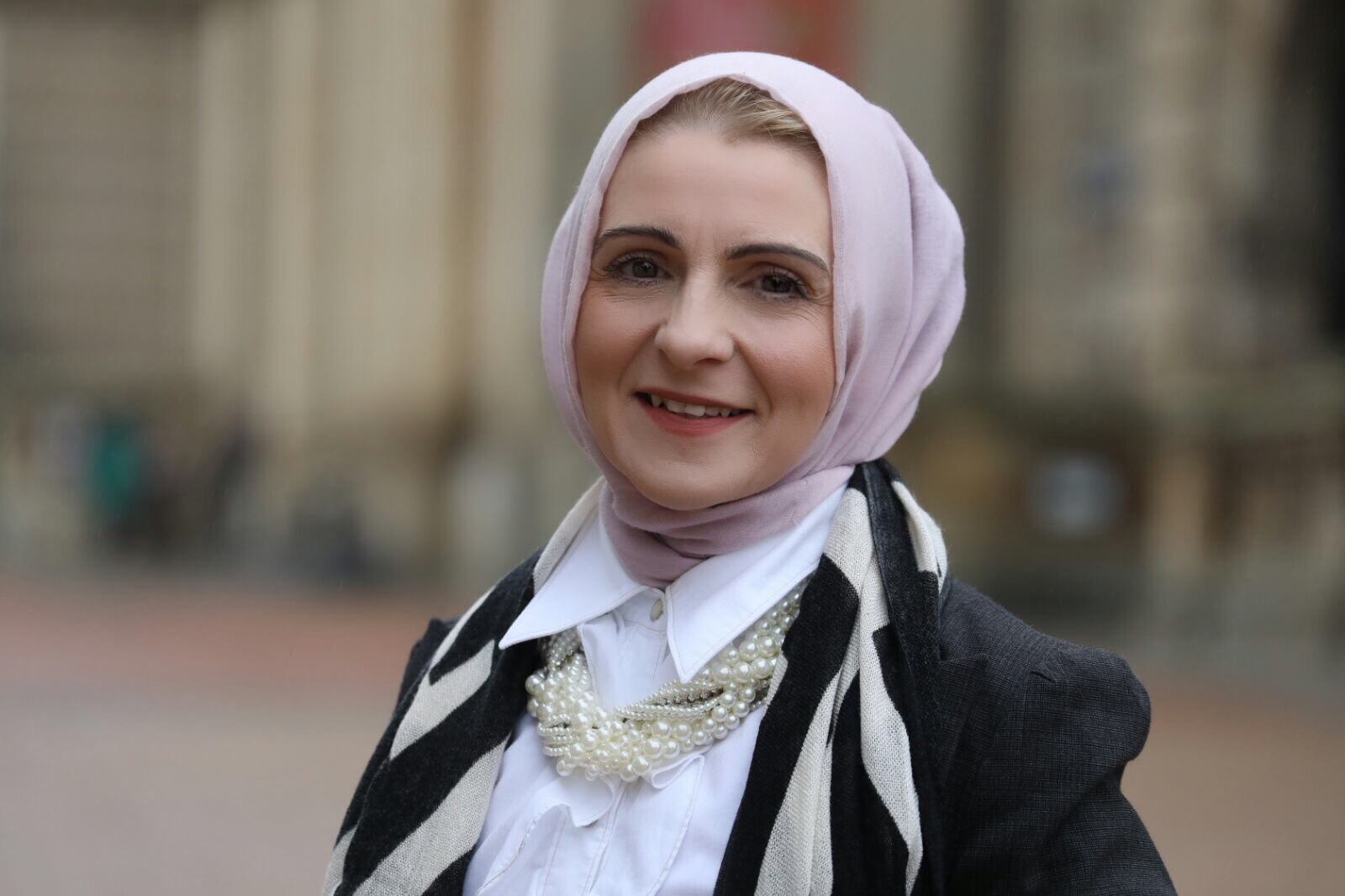 Nicola Benyahia has extensive experience within the social care sector, spanning over 25 years with extensive work in the context of mental health provision. She is a fully qualified, registered BACP (British Association of Counselling and Psychotherapy) Counsellor with specific experience in mental health, brain injury and most recently working and counselling young people aged 14 to 25 years old. As a mother personally affected by the impact of violent radicalisation processes in her own family, she decided to give her own experiences a voice and recently stepped forward for other families sharing similar problems.
Following the death of her son in Syria in 2015 she founded a counselling organisation, 'Families For Life', which aims to support families through the psychological and counter radicalisation process. She hopes, through her organisation, to support and empower families to combat the shame of radicalisation and provide them with a platform for their voices to be heard.
Nicola has been featured in both national and international media on various topics related to prevention and intervention with violent radicalisation such BBC, PBS, RT News, Time Magazine, The New York Times, Alarabiya, The Interdependent, Good Morning Britain. Most recently she has written a forward for a report on 'Spotting the Signs of Extremism', by the Henry Jackson Society and an article for the opinion section of the New York Times.
She continues to speak and present at various international events and hopes in her continued efforts and work to create a humanistic understanding of violent extremism and begin to provide genuine opportunities for families to engage and participate in future policy making.
Read, listen and watch Nicola's story and learn about her work:
The New York Times: 'Why Do All the Jihadis Come to Birmingham?'
PBS News Hour: After her son joined ISIS, this mother fights radicalization at home
BBC: An extremist in the family
Trust Women 2016: Plenary - Is deradicalisation possible?
An honest conversation about Islam, Extremism and Terrorism - The Ambassador Lecture Series
Connect to Nicola Benyahia: