Mohamed Iqbel Ben Rejeb
Last Update:

01. April 2023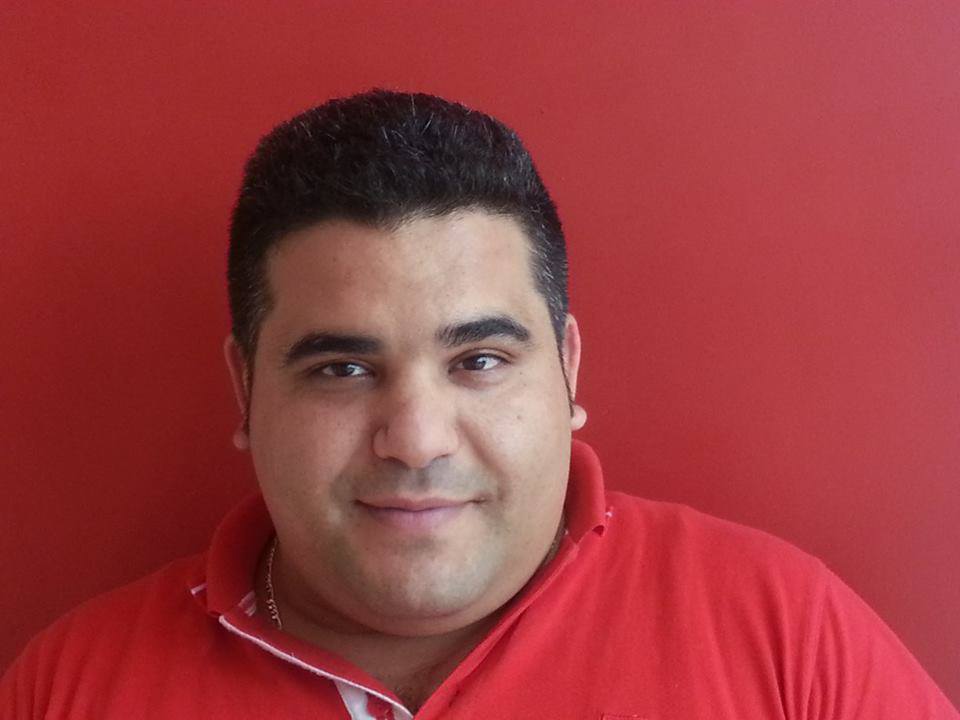 Mohamed Iqbel Ben Rejeb is the founder of the "Rescue Association of Tunisians Trapped Abroad "(RATTA), an NGO that represents the families whose children have gone to fight in Syria, Iraq, Libya and other places.RATTA was founded in August 2013, after Mohamed Iqbel Ben Rejeb experienced a family tragedy, when his disabled younger brother in a wheelchair suddenly disappeared.
After a long and hard investigation, he found out that his brother was in Turkey and was about to be sent back to Tunisia by the same people who had indoctrinated and recruited him for ISIS. During this period, Mohamed Iqbel Ben Rejeb started his fight against recruiters, publicly appearing in the Tunisian media and rapidly became a leading figure and a spokesperson of Tunisian families whose sons left for jihad.
In June 2013, he led a Tunisian delegation visiting Tunisian prisoners in Damas. And there were 16 cases of Tunisians in the prisons of the regime who talked to their families.
Growing up in a modest family with a disabled younger brother suffering from myopathy, Mohamed Iqbel Ben Rejeb developed a strong moral compass. He started his social engagement in the Tunisian General Labor Union as a base union member between 2010 and 2014. On January 14, 2011 he was arrested during one of the demonstrations, which led to the ousting of Zine El Abidine Ben Ali. Mohamed Iqbel Ben Rejeb holds a University science degree and has been working in the sales department of Telecom since 2005.